Worry-Free Experience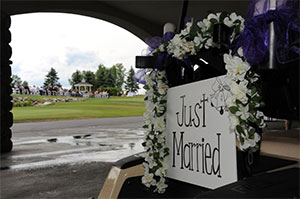 The Boulder Pointe hospitality team has handled special, life-changing days for years, ranging from family reunions and retirement parties to showers, anniversaries and, our favorite, fairy tale weddings. Our team is the most skilled in the Oakland County-area, with expertise in preparation, custom requests, multi-course gourmet dinners and all manner of support services. Once you've booked your date and reserved the room, we will also help you with vendors. By the time the event rolls around, you'll forget you helped organize it at all. It will be that smooth.
Our Facilities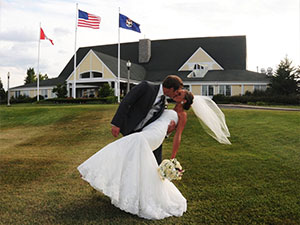 When we designed our new 26,000 square foot conference center, we did so with your off-site meetings in mind. We know how important every meeting or planning session is. These events are central to the needs of your business, industry or organization. With that in mind, we built our conference center to accommodate anywhere from 30 to 400 attendees. We encourage you to learn more about our special touches. You can plan a morning meeting with an afternoon golf outing. Or you can incorporate lunch, dinner and a reception into your program. You decide the plan, and we'll take care of the execution.
Your Event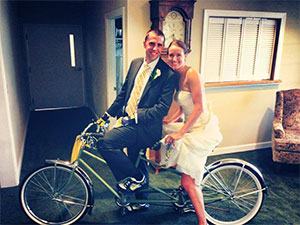 Your event is just that – yours. We know it isn't easy to plan any happening, much less a lovely wedding or a vital business meeting. That's why we go to extra lengths to make sure you have everything you need to fulfill your vision. We pride ourselves in accommodating our guests. Do not be shy to make requests, especially creative and elaborate types. We will do our best to make your vision a reality. To start planning your next event today, please fill out the form on the right. We can't wait to see you at Boulder Pointe.